Hydroponic Farming in India
Hydroponics is a cultivation method that involves the growth of plants using a water-based nutrient solution in place of traditional soil. This innovative approach can incorporate various growth mediums, such as vermiculite, coconut coir, or perlite. Hydroponic systems find application among a diverse spectrum of users, including small-scale farmers, enthusiasts, and large-scale commercial enterprises.
Benefits of Hydroponic farming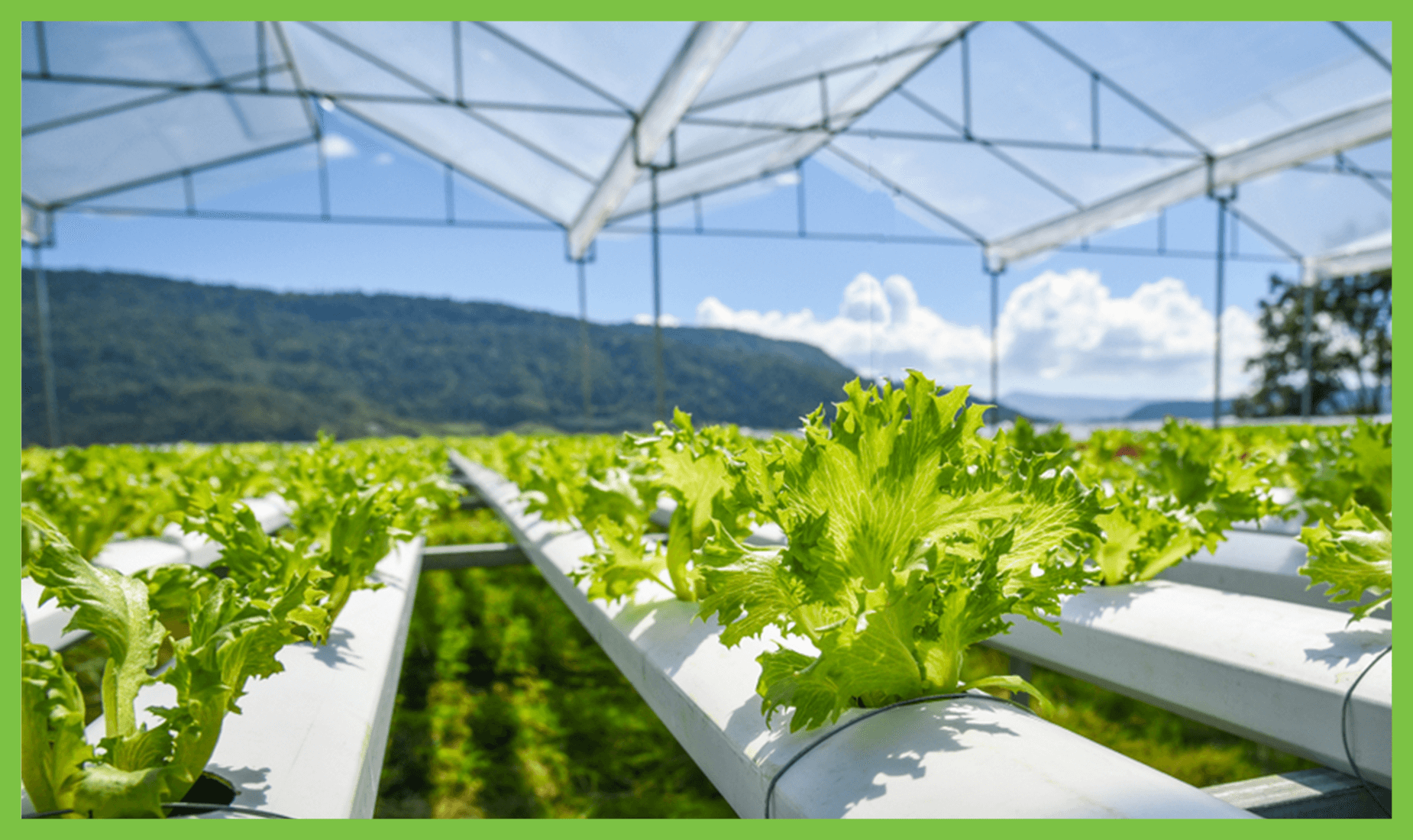 Increased Crop Yields
Hydroponic systems provide precise control over nutrient delivery and environmental conditions, resulting in higher yields compared to traditional farming.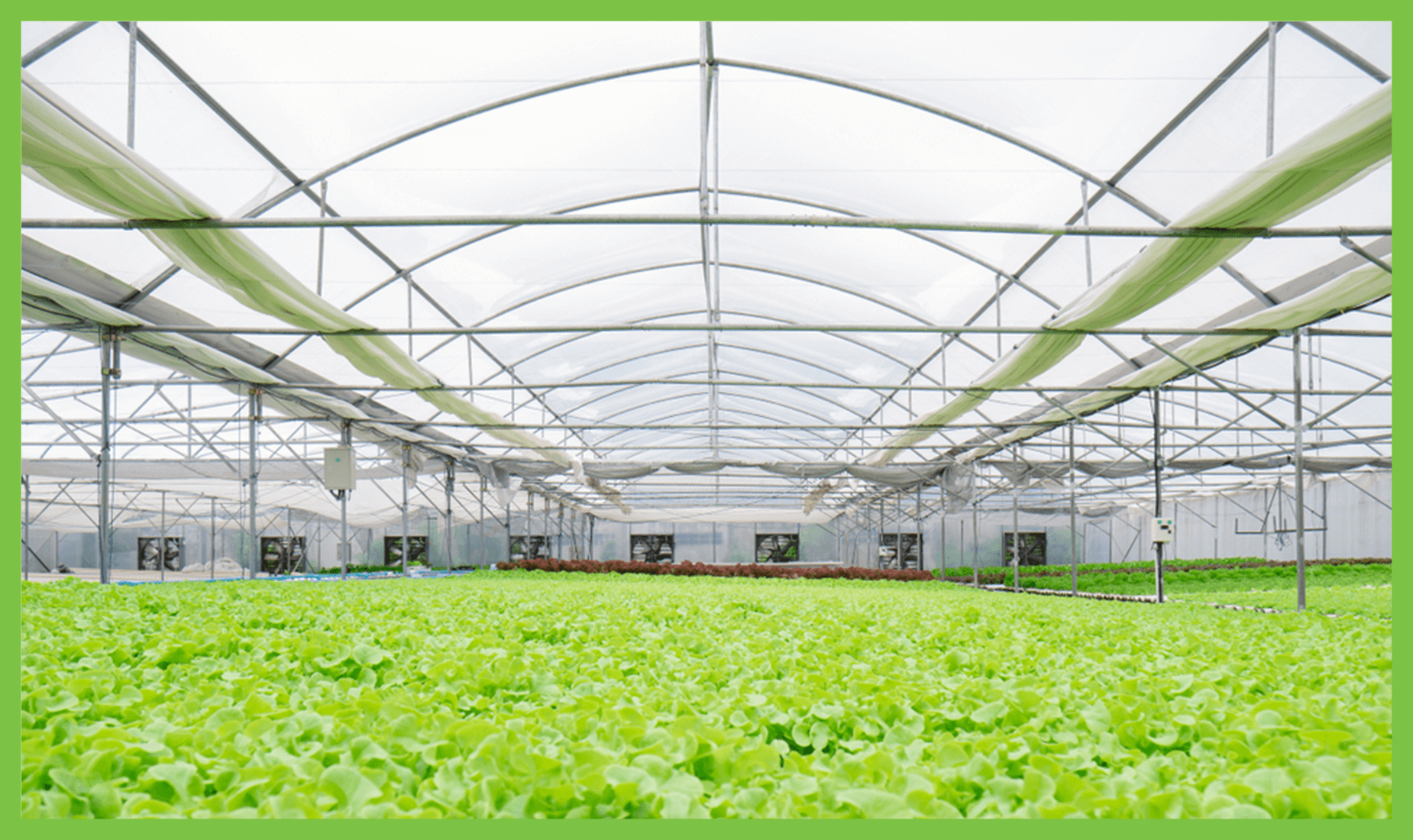 Water Efficiency
Hydroponics saves 90% more water compared to traditional farming by recycling water, combating water scarcity.
Faster Growth
Plants in hydroponic systems receive nutrients directly, leading to quicker growth rates, shorter crop cycles, and a more efficient use of resources.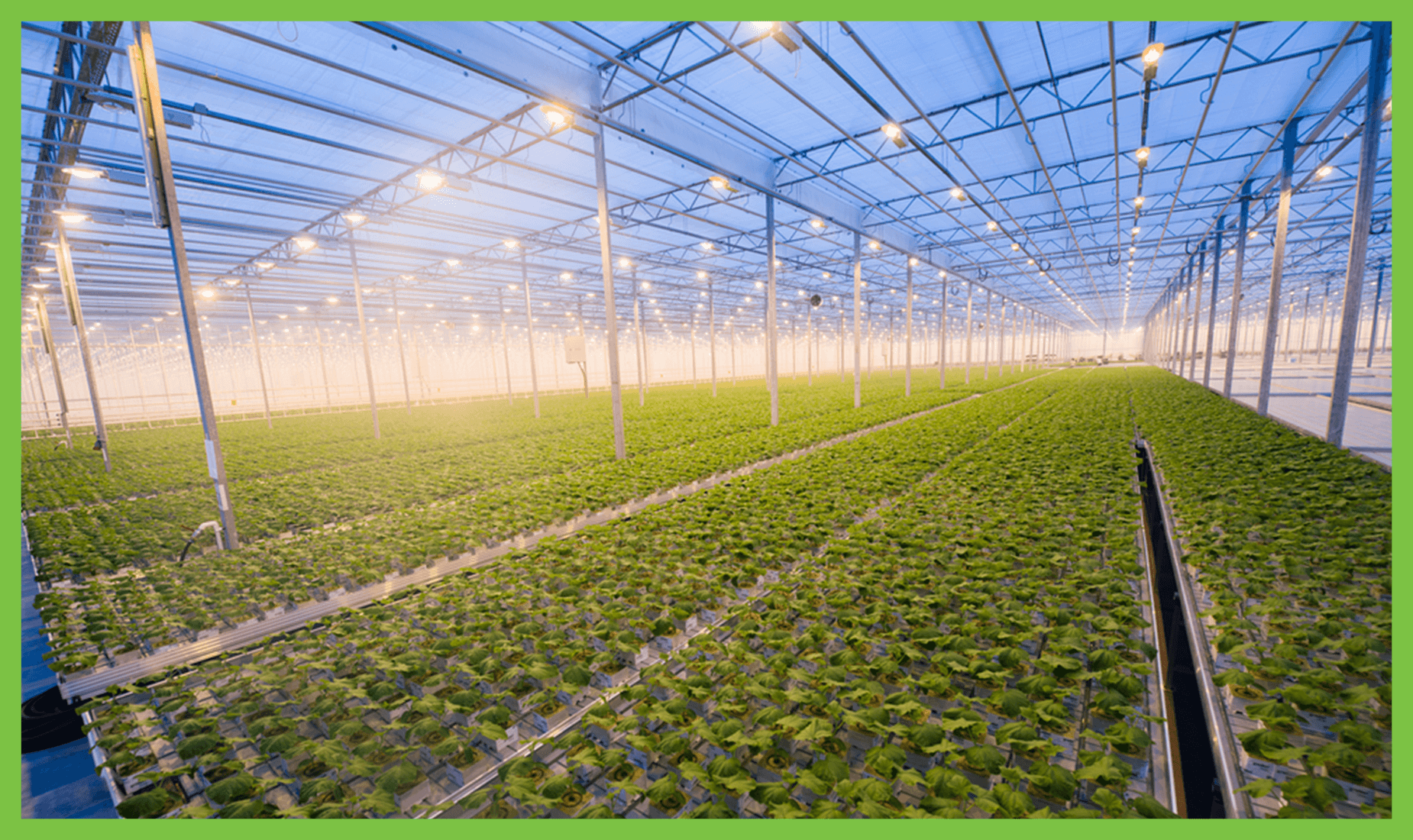 Higher Quality Produce
With precise control over nutrient delivery, hydroponic crops often boast better taste, texture, and nutritional content.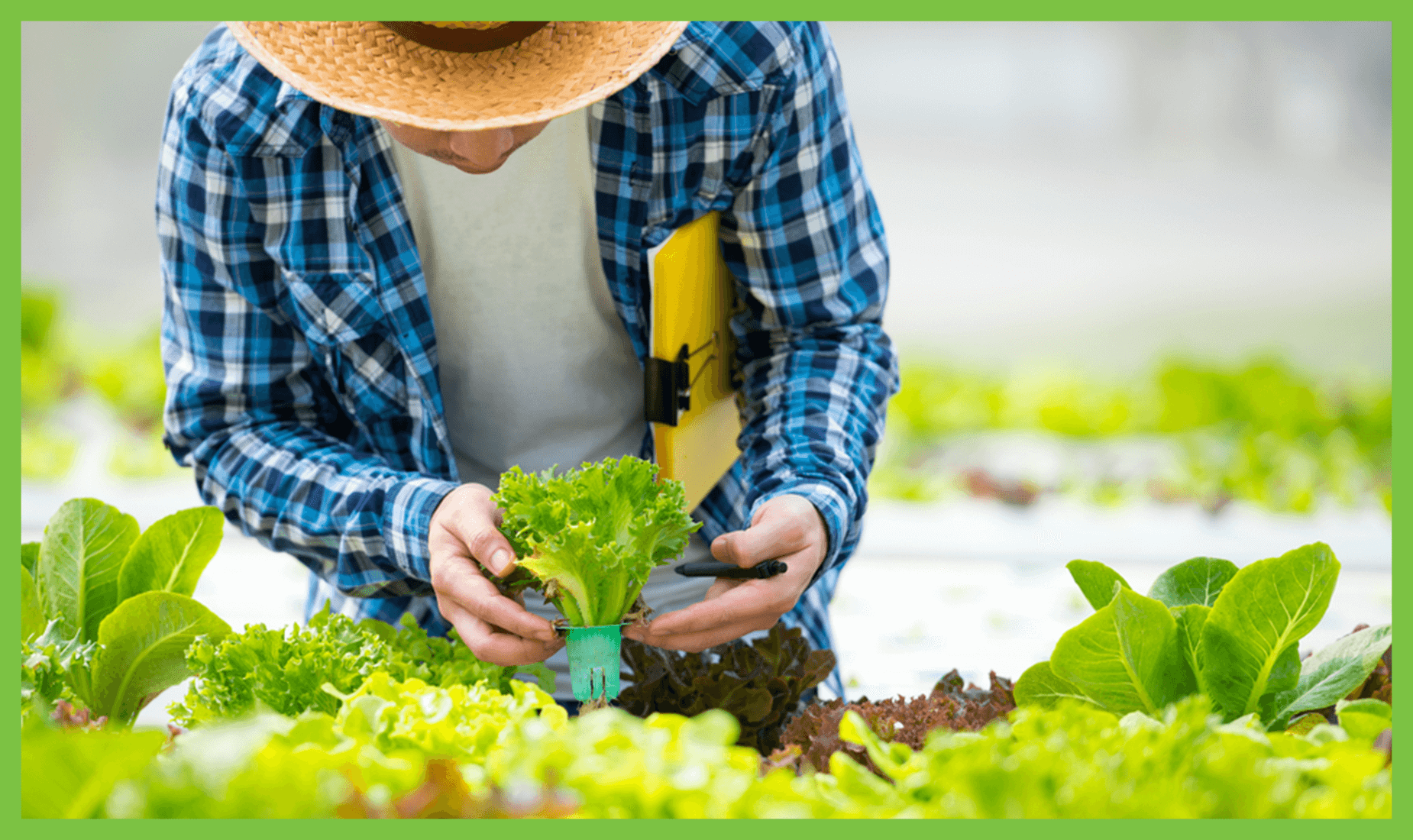 Space Optimization
Hydroponic setups can be designed to maximize space utilization, making them ideal for urban agriculture or areas with limited arable land.