RIGHT TO CONSUME
NUTRITIOUS FOOD
We are the champions of cause. The good cause of promoting all the benefits of Brio's profitable hydroponics farming systems. At Brio Hydroponics we develop systems that empower all the citizens of India, with a right: The Right to have access to highly nutritious and 100% residual free food all around the year.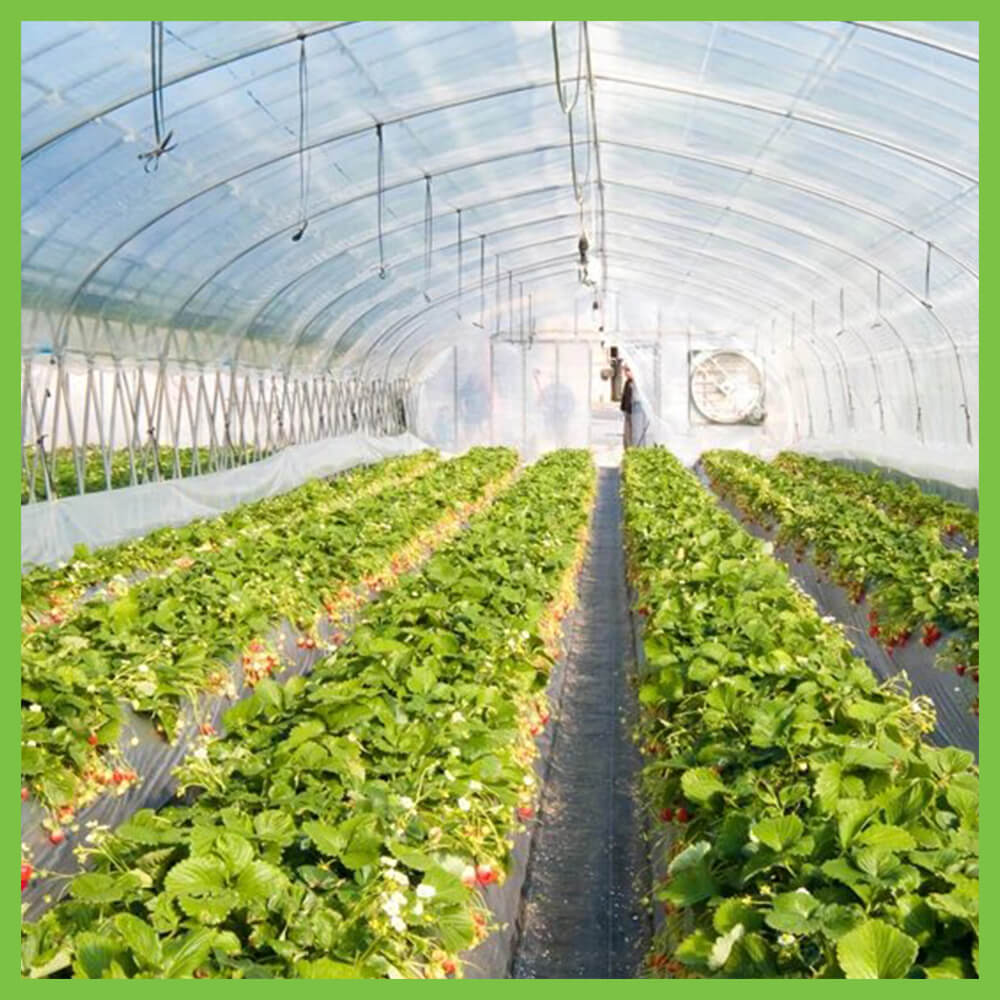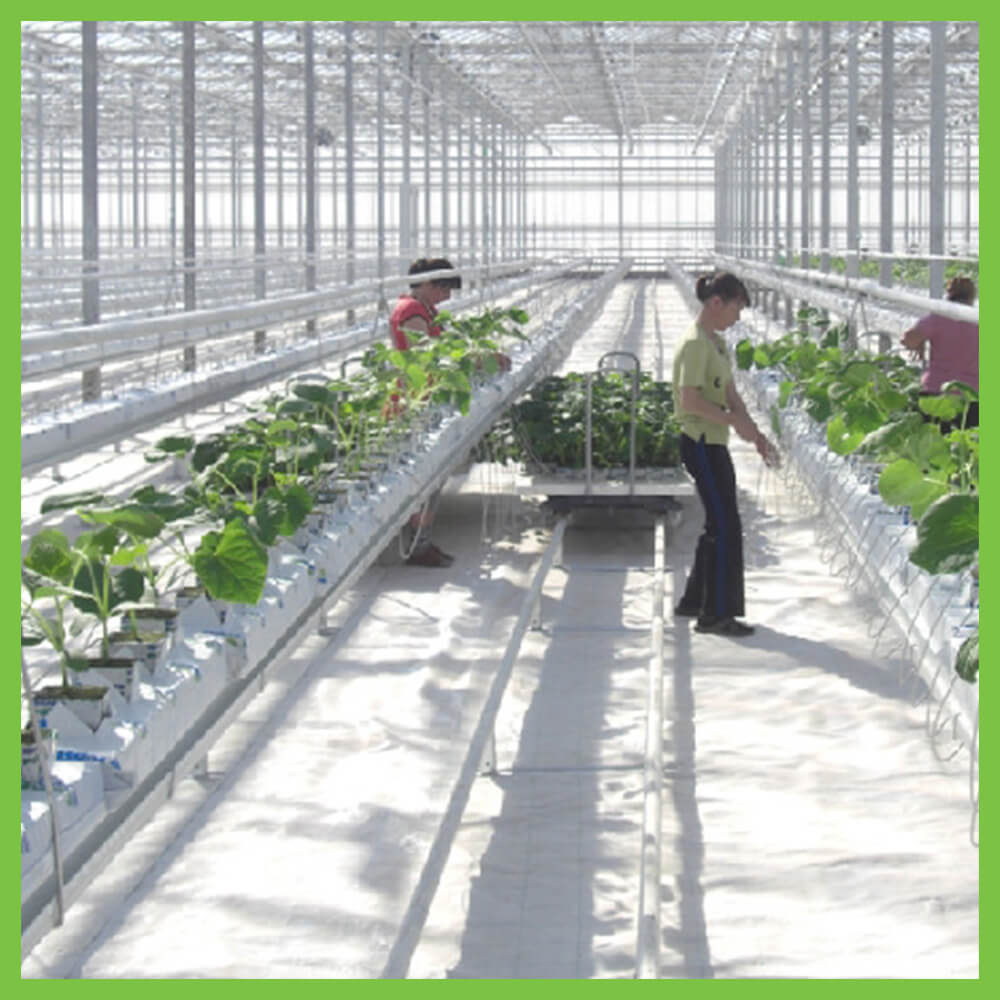 DEVOTION TO
ECOLOGICAL BALANCE
Our strong commitment to blend efficiency in optimal utilisation of land, water and the judicious use of electricity, inspires our teams to raise the new agripreneurs of India. The Agripreneurs who step forward to endorse sustainable farming methods to shape the legacy we plan to present our posterities.
ABOUT
BRIO

HYDROPONICS

Brio Hydroponics is a prominent producer company registered under the Companies Act, 1956. The company operates under the aegis of its parent concern- Brio Agri Producer Company Ltd..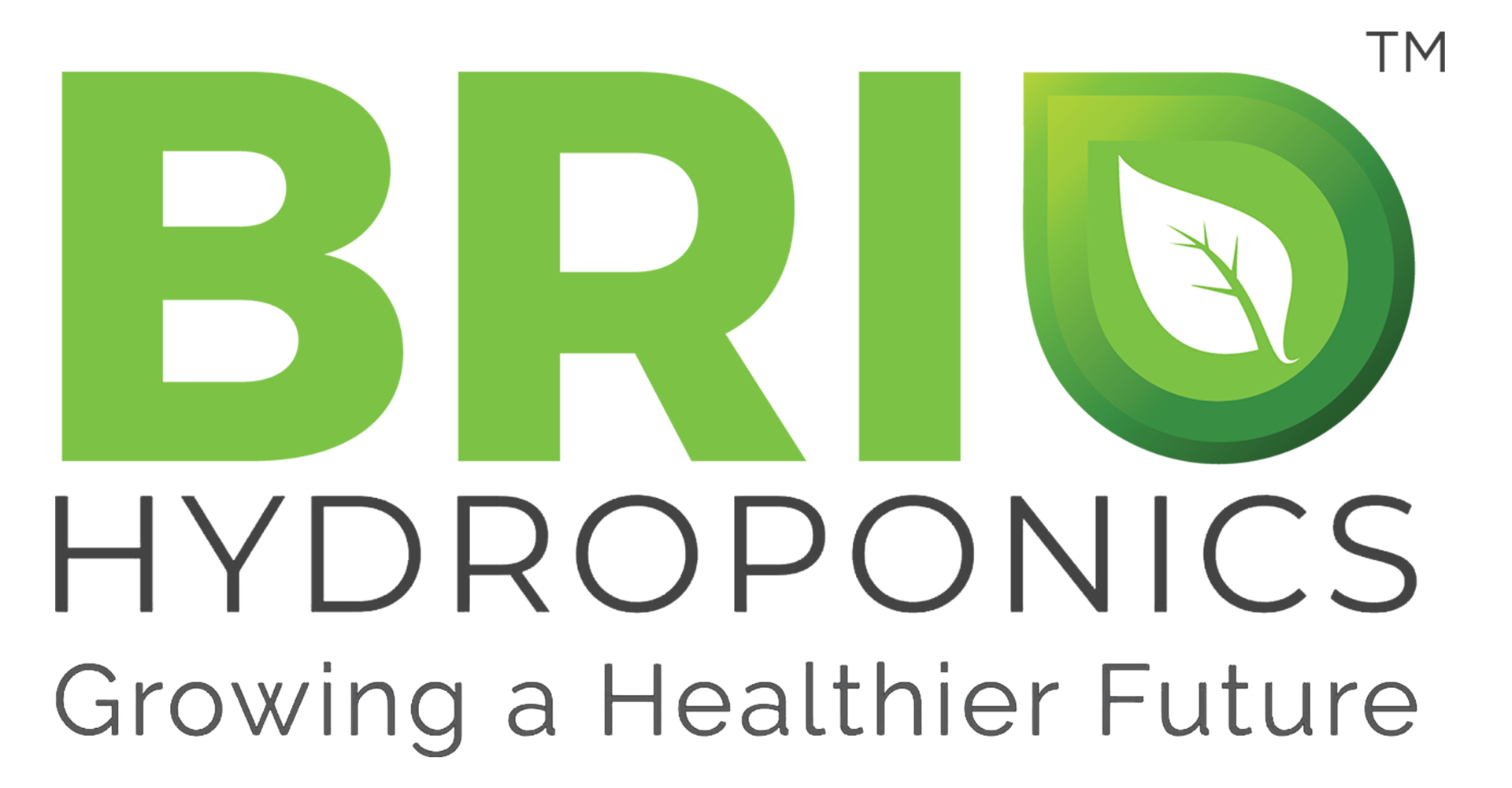 ROBUST PROCESS FOR PROFITABLE COMMERCIAL HYDROPONICS
Complete Automation of Commercial Hydroponics Projects
Real time monitoring of data has turned out to be a gamechanger for the farming industry. With advancements in the way software becomes easy to use for agripreneurs.
Proficiency in Commissioning of Commercially Large Scale Projects
From Gujarat to Assam and from Maharashtra to Telangana, Brio Hydroponics has demonstrated their prowess in commissioning of large scale projects.
Cost Effective Hydroponics Project Development
These experts with excellent track records have successfully commissioned multiple hydroponics projects that use capital of diverse ranges.
Expertise in successful commissioning of Hydroponics Projects in Multiple Climate zones and geographies
Brio Hydroponics administers a safe environment setup where we put immense emphasis on safe keeping of crops in customised polyhouses.
Adherence to Global Food Quality Standards
Brio's hydroponics systems accord topmost priority to all the domestic and international food standards.
Constant Innovation and R&D
Sharing Industry's best practices with clients is what makes us stand out when it comes to taking relationship with clients forward into the future.
Recent
projects
Brio Hydroponics is a prominent producer company registered under the Companies Act, 1956. The company operates under the aegis of its parent concern- Brio Agri Producer Company Ltd.. aliqua Ut enim ad minim veniam, quis nostrud exercitation.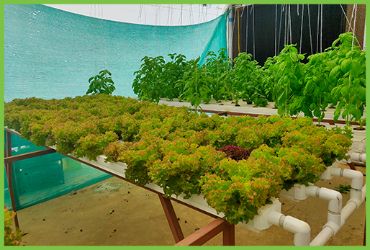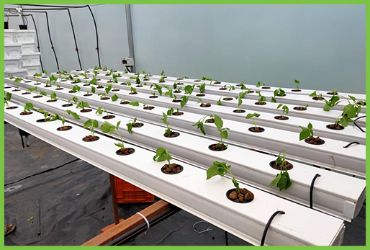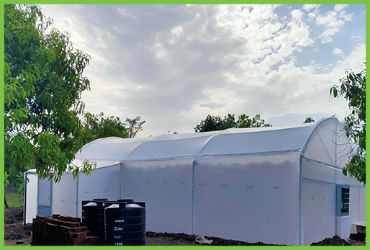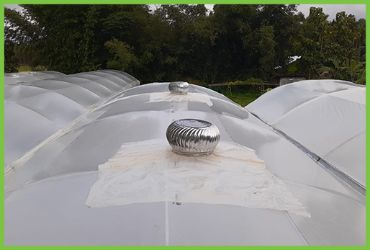 our
Different Hydroponics Systems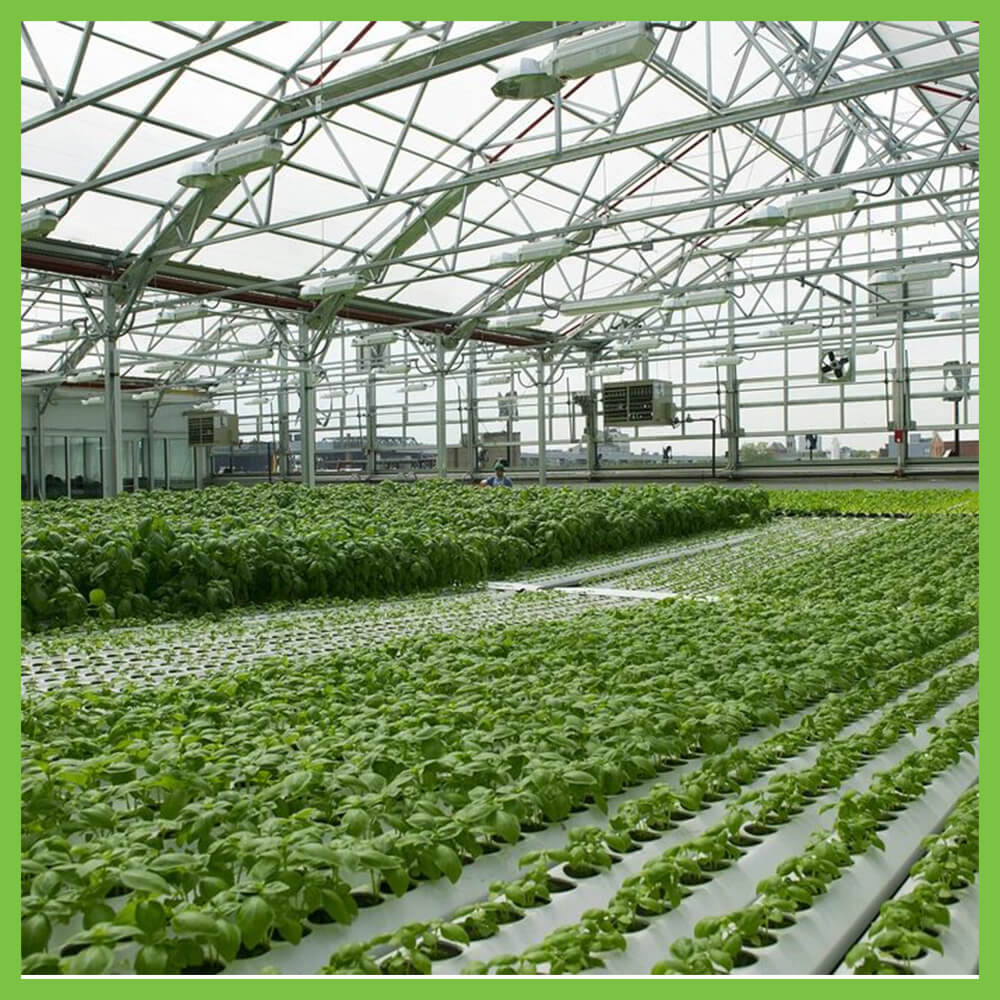 Flat Bed(NFT)
Dutch Bucket System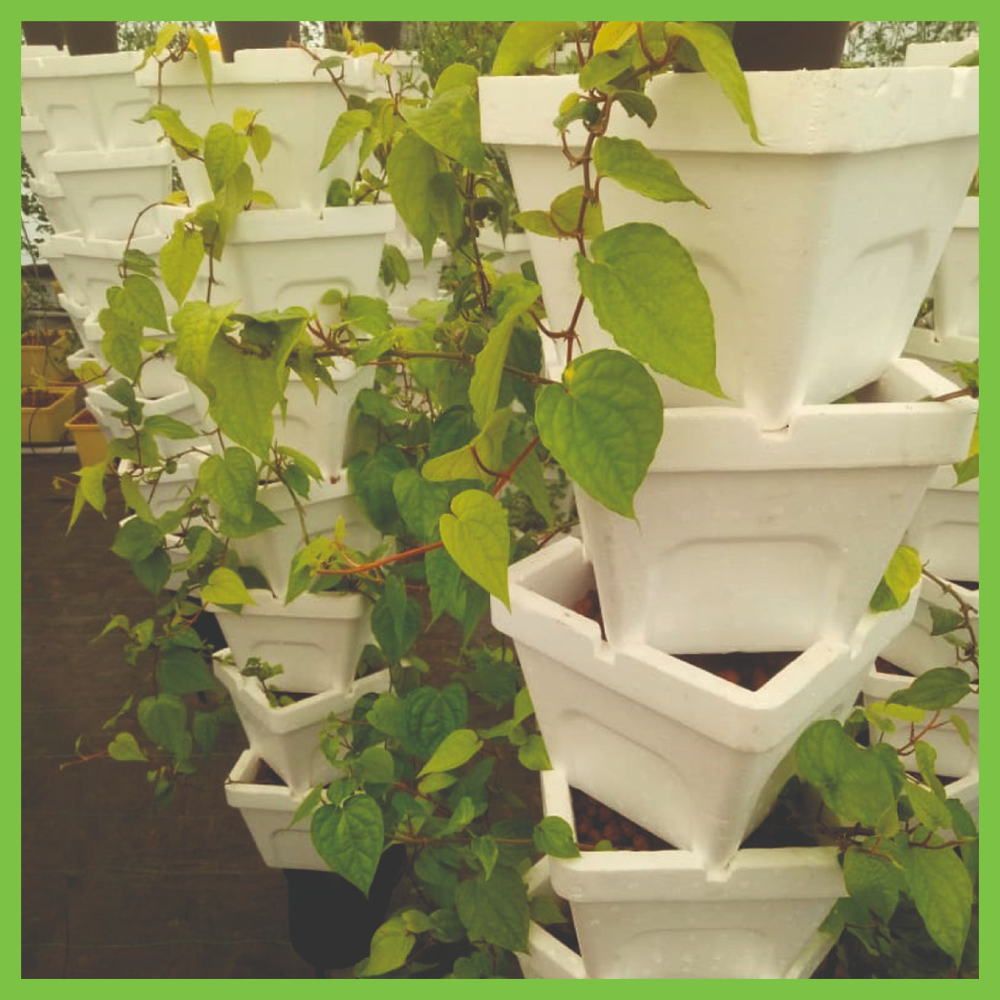 Vertical Tower System
OPPORTUNITIES AND NEW AVENUES OF

GROWTH
Come let's become "Ambassadors of the new farm revolution"
The Hydroponics Revolution.
Mr. M J Patel: AAU
I'm really grateful of Brio Hydroponics for their updated knowledge on the Hydroponics technique, because of them I'm able to maintain my hydroponics farm effectively with minimum cost. They have helped & supported me throughout my journey of learning about Hydroponics. Thank You Guys for Your Support!!
Mr. Bimal: AAU
Brio's experts have helped me to learn how to grow & maintain crops with the Hydroponics technique. Thanks a lot to Brio for their constant assistance in making the modern technique of farming efficient.
Ramesh Kanani: Welspun
Brio's Automation software has been very helpful to maintain the atmosphere, humidity, water-flow, etc. because of that, I am able to maintain & grow healthy crops. My farm is now blooming with the systematically grown crops thanks to Brio Hydroponics.
L D Parmar: Dantiwada University
Brio's assistance in Hydroponics has really helped us to learn in detail about this method and has been very useful for our students to grow and develop their crops with this modern technique of farming which is cost-effective along with the productive results.
Mr. K T Soni: IFFCO
With the Brio's help, we are able to adapt Hydroponics with ease and are now growing clean and high-yielding crops in an enclosed space. This cost-effective solution will surely bring revolution in the Agriculture industry. Keep it up, you guys are doing very good work.
Mr. Vinay Shah: Urban Farmer
It was becoming very difficult for me to do farming with the traditional method with the increasing cost of insecticides & pesticides and with the less supply of water, I then attained Brio's training program and then have adapted the Hydroponics method of farming which is proving to very efficient.
Mr. Vijay: Individual user
I contacted Brio Hydroponics when I first heard about them to learn more about this amazing technique of farming. The concept of soilless farming was still very new to me but with the help of Brio's expert, I was able to start a hydroponics farm and is now flourishing with clean and healthy crops.
Lets
Collaborate
Right from Doctors, Corporate Giants, Media Houses to Educational Institutes, retail distribution partners and Governments, we form a long term partnership with all of them to curate a profitable growth story.
Opportunities and scope of hydroponics are advancing day by day and we have kept our fingers astutely affixed on the nerves of these developments.
We Create Profitable Commercial Hydroponics Farm