Register for Advanced Hydroponics Training MAY'2020(1)
The Benefits of Hydroponics Farming ought to be Accessible by the Emerging Agripreneurs of India.
With a commitment and passion to extend the benefits of hydroponics far and wide, Brio Hydroponics has designed a special training module for all the hydroponics enthusiasts.
This training module has earned acclaim of being the perfect launchpad for agripreneurs coming from diverse walks of life.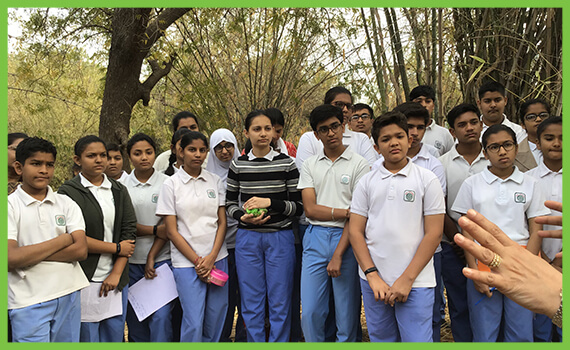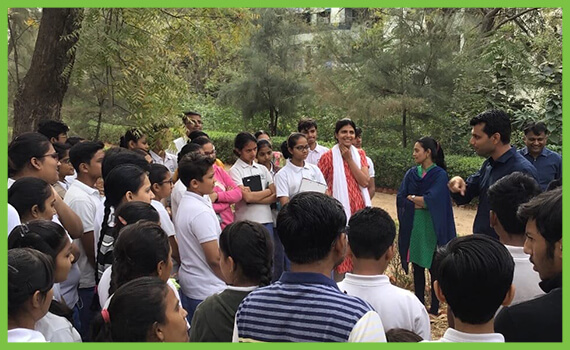 Nationally Acclaimed Hydroponics Training
The team at Brio Hydroponics designs the curriculum of the modules so very well that the training focuses on both sessions viz. Field Training and Conceptual sessions.
Moreover the focus area also includes technical aspects of hydroponics as well as commercial aspects of hydroponics projects too.
Sign Up Here for Registering for the Course
Brio Hydroponics rolls out registration to the training in almost every month of the year. Till date we have trained over 1000 people. From students to working women, from retired army men to doctors, from farmers to investors and from builders to lawyers and to C.A, we impart best training modules to people from diverse backgrounds of life.
What makes these training modules stand apart is its curriculum that's designed keeping in mind the recent developments of the farming industry.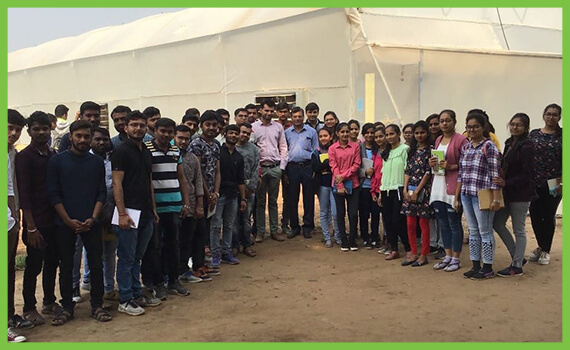 Theoretical Session
Following points will be considered and taken up in day One.
Abstract of Hydroponics Technology.
History of Hydroponics.
Scope and potential of Commercial Hydroponics system in India.
Its global demand and future.
Types of crop that can be grown in Hydroponics systems, its strategy and planning.
Exotic Crops (detailed session on crops having international demand and maximizing profit from them).
Indoor and Outdoor Hydroponics model understanding.
Use of various techniques and instruments in Hydroponics.
Different factors affecting the Hydroponics Crop and how to overcome them.
Information regarding nutrient supply in Hydroponics.
Developing a Commercial and Profitable Hydroponics model.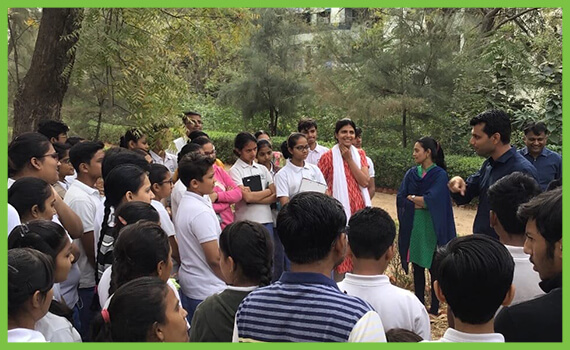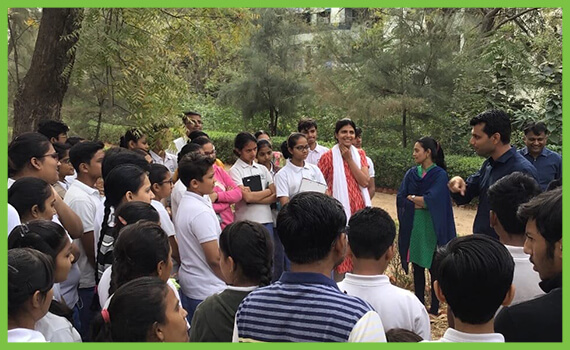 Practical Session
Visit to Brio Hydroponics Farm site.
Overview of the farm and the different Hydroponics systems implemented.
Vertical System.
NFT Techniques.
Dutch Bucket System.
Plantation.
Maintenance.
Automatization.
Harvesting.
Instruments operation.
One to One hands-on practical with each system of Hydroponics.
Guidelines to earn maximize ROI from minimum available space.
Concluding Session back at Training Venue.
Certificate Distribution session.
The Best Ones Teach You
Our training sessions are conducted by in house expert hydroponics consultants and hydroponics farm owners to share their wisdom with the hydroponics enthusiasts coming from different parts of India.